Tim Sullivan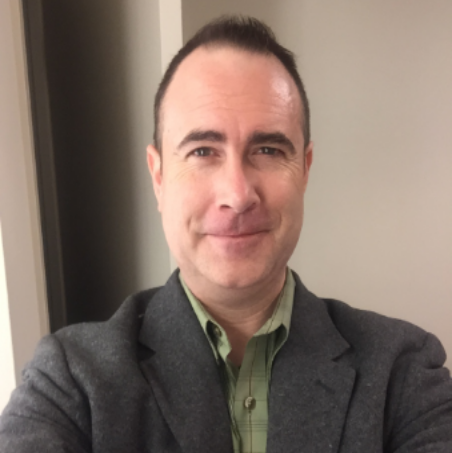 Tim Sullivan, the president and founder of T3 Shamrock, is a seasoned public relations professional and television producer with more than 20 years of experience with global brands, health care, behavioral health and addiction. In his career he has managed all aspects of public relations services and produced television content.
For 8 years, he directed all media relations for the Dr. Oz global brand, and all aspects of the television show and franchise. This role included all reputation management; tune in publicity, promotion and protection of host, show and brand. During his tenure at The Dr. Oz Show he won three Daytime Emmy Awards for Outstanding Informative Talk Show and achieved three TIME Magazine cover stories, as well as more than 35 additional major magazine covers for Dr. Oz.
Prior to launching The Dr. Oz Show in 2009, Tim was a Senior Vice President at Dan Klores Communications for more than 10 years where he ran the healthcare division and numerous music and television projects.  His responsibilities included management of all aspects of over $1 million in client business across a broad spectrum of industries including music, cable television, health care, social services, public sector contracts, concert events and books. Core duties included supervision of multiple teams, relationship management with clients, execution of strategic communications campaigns, all media relations, crisis management, reputation and issues management.
Core clients included: Fuse TV, Rainbow media holdings (AMC, IFC, We, Sundance channels), Microsoft, Virgin, Cablevision, Continuum Health Partners, The Hooters, Hythiam, Tainted Blue Studios. In 2006, he handled the inaugural VirginFest in Baltimore in which Sir Richard Branson brought The Who and The Red Hot Chili Peppers to headline a massive festival concert at Pimlico racetrack. In 2004, he handled the largest gathering for immigrant workers' rights ever, a concert in Flushing Meadows, Queens which gathered immigrants from all over the U.S to advocate at a major concert. In 2001, on behalf of the United Nations, he successfully launched Adopt a Minefield, a global charity working to clear land mines led by Sir Paul McCartney.
Prior to his work at the firm, Tim was Director of Communications for Catholic Charities where he oversaw media relations and crisis management for more than 150 social service programs. Prior to that he was a graduate fellow at Johnson and Johnson where he worked while attending graduate school for a master's degree in crisis management and public relations from Rutgers University. Tim spent extensive time in Alaska and Canada on additional journalism fellowships. He lives in NJ with his wife and three children and has written, recorded and copyrighted over 100 songs.