Garrett Hade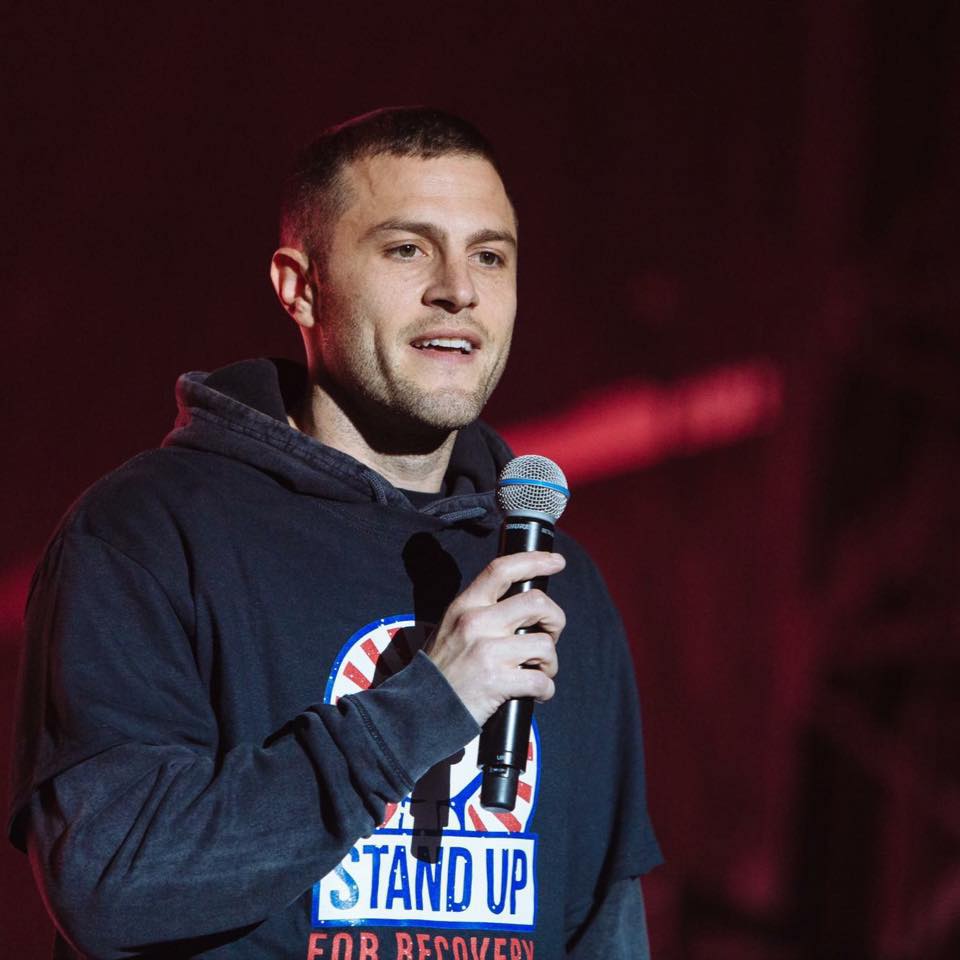 Garrett Hade is a person in sustained recovery from addiction and has worked with a number of national non-profit organizations dedicated to finding solutions to ending the addiction crisis. He is Co-Founder of The Voices Project, A Non-Profit organization, dedicated to shattering the stigma associated with addiction and empower others to share their own recovery stories, as well as provide on the ground recourses communities hit hardest by the addiction crisis. To date the voices project has had thousands of personal story submissions from people around the world and has a monthly reach of over 4 million people.
In partnership with Recovery Reform NOW, an 501c4 organization dedicated to advocating and advancing policy reforms for the treatment of substance use disorder, Garrett helped write Senate Bill 1228 in the California legislature. This bill is an attempt to help reform the treatment industry in the state, by requiring providers to provide safe and ethical care to people who suffer from substance use disorder.
Garrett has spent the last few years traveling the country, visiting communities affected: prisons, jails, hospitals and treatment centers, advocating for better access to care, ethical standard in the treatment industry, criminal justice reform, and access to life saving medications like naloxone. He has provided addiction education and naloxone trainings to detox and treatment centers, sober livings, and community events nationwide – helping to break stigma and provide effective knowledge to help save lives.